31st OCG Pic (Self): A click during 31st OCG Course of GSI (Bhimtal-Nainital: Himalayan Geology Module)

Boating through Club, IIT Roorkee and Panoramic view of Upper Ganga Canal, Roorkee: MThe Upper Ganga Canal acts as a life line of Roorkee City and Cantt. Roorkee is nestled on the fertile land of Upper Ganga Canal on both banks and both segments are connected with several bridges. Boating Club, IIT Roorkee offers boating facilities to its students on request. Close to the city, one more than 150 years old (constructed in British Times) Solani Aquaduct is there which is even today considered as a brilliant engineering marvel. Upper Ganga Canal has given life to Roorkee..........
Dargah - E - Kaliyar Sharif: A symbol of religeous integrity. Location - Kaliyar Sharif, Right Bank - Upper Ganga Canal, Old Haridwar Road, Roorkee, Uttarakhand.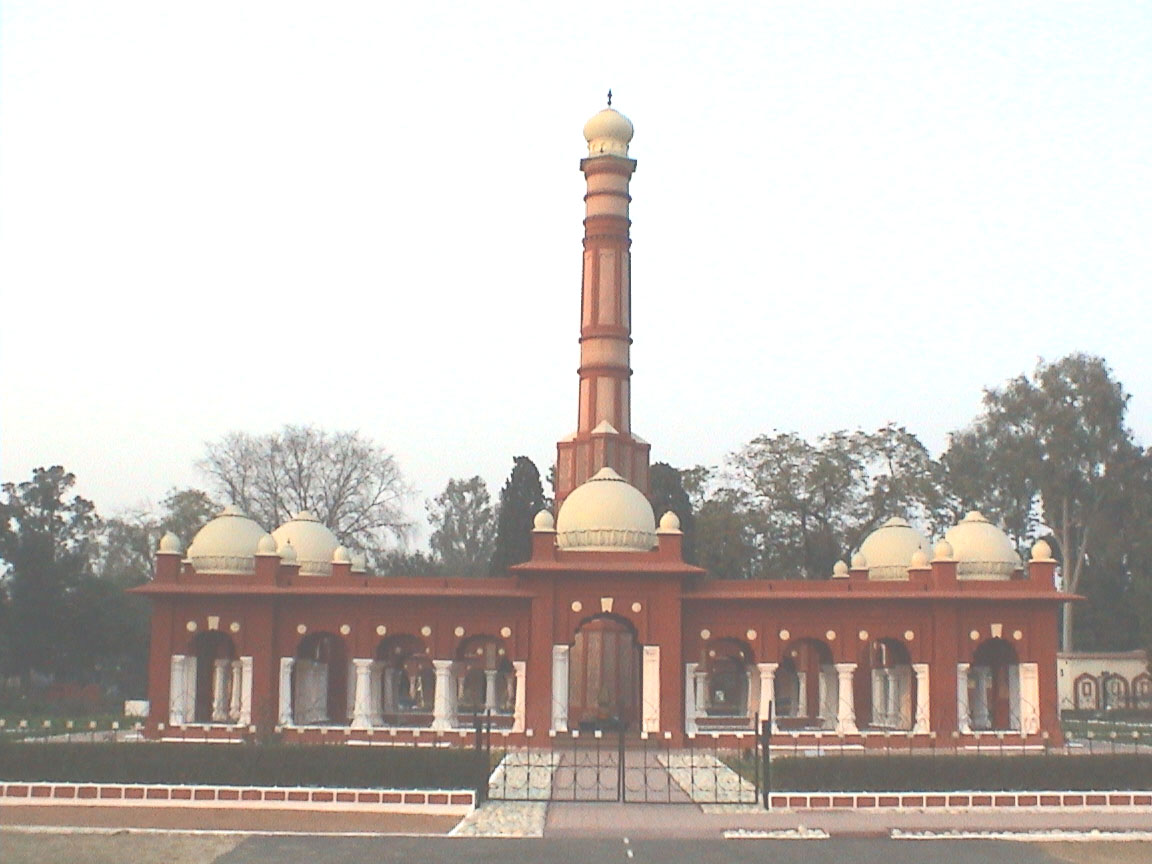 The War Memorial: War Memorial has been constructed in memory of those armymen who lost their lives for the Nation. It is located in Roorkee Cantt., Uttarakhand.
*********